RKTG Consulting Engineers
Founded in 1955, Robtertson Kolbeins Teevan Gallaher Associates Ltd. (RKTG) is a well established structural engineering firm owned by senior staff.
RKTG has been providing consulting engineering services in Western Canada for over 65 years, and boast a remarkable history of creating effective engineering solutions: hundreds of major buildings, educational and recreational facilities, highway and railway bridges, office, warehouse, and maintenance facilities, entire steel fabricating plants and thousands of communications sites.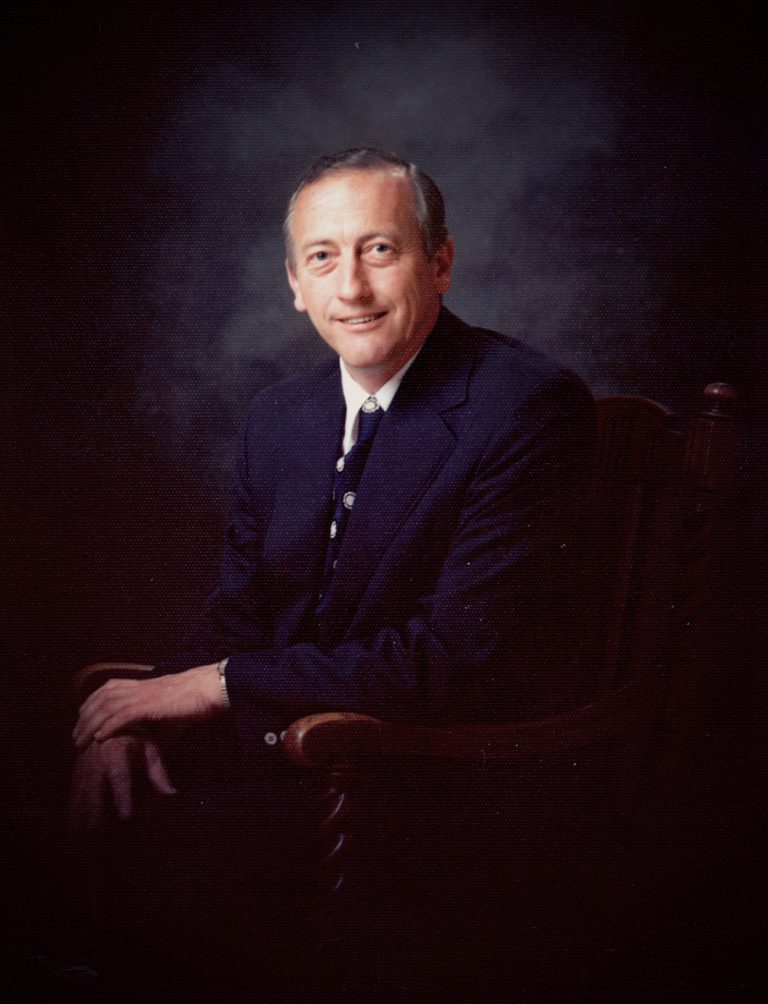 Robertson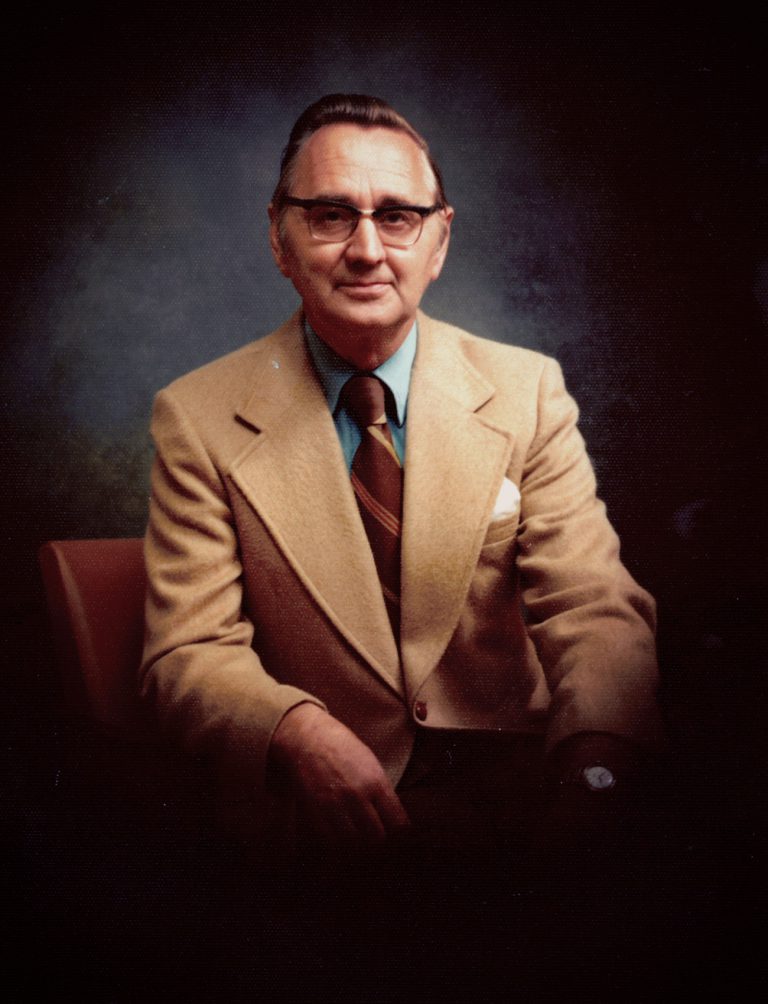 Kolbeins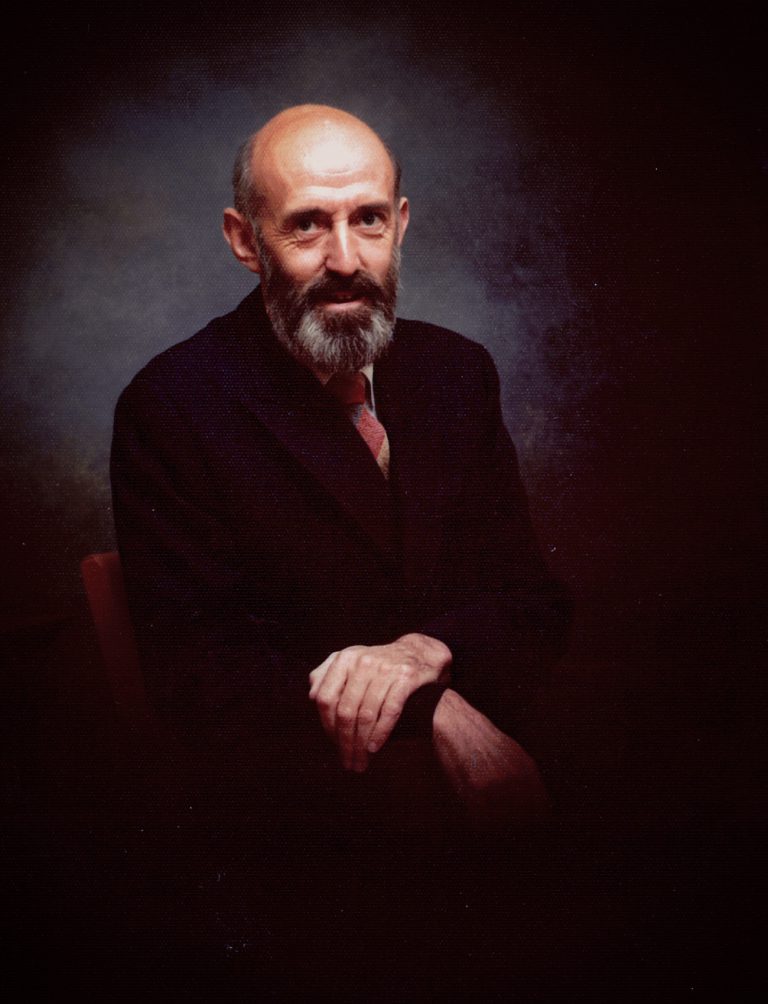 Teevan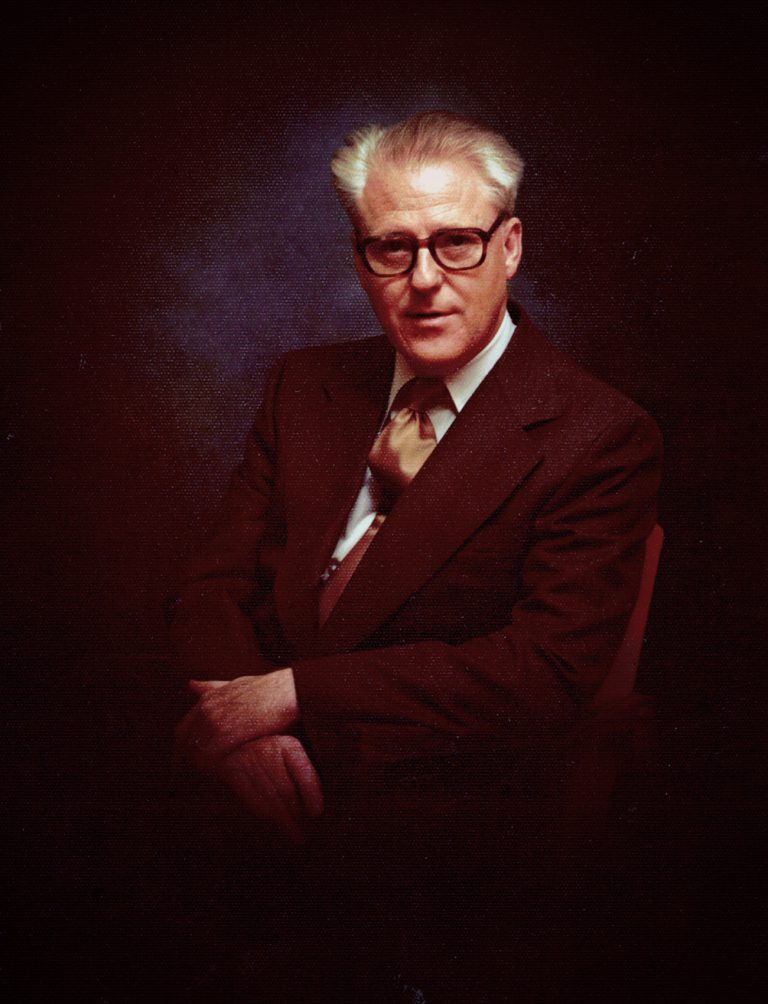 Gallaher
Client project groups are assisted directly on all major projects by a Principal responsible for leading the RKTG production team. RKTG has acted as Prime Consultant on industrial and warehouse projects where appropriate. Their lengthy experience as Prime Consultants has been featured in the development of over 50 Finning Canada office, shop and warehouse facilities located throughout British Columbia, Alberta and the Yukon Territory, and in more than 15 BC Hydro district office, warehouse and service buildings. As Project Managers, RKTG has coordinated numerous projects on behalf of clients in both private industry and the public sector.
In recent years, RKTG has been retained by owners of large building stock to perform seismic assessments on buildings with views to establishing programs for upgrading to current code or, when representing communications firms, mitigating seismic or other risks to their infrastructure.
Services offered by RKTG:
Structural design, drawings and construction reviews, prime consulting, project planning, pre-purchase assessments, insurance investigations and seismic upgrading are among the many services offered.
The RKTG Team – Proven Experience
Al Austin, Principal / President
Mike Ramsay, Principal / Treasurer
Ken Louie, Principal / Secretary, P. Eng.
Grant Andersen, Principal / P. Eng. Struct. Eng.
Nima Rahgozar, Principal / PhD, P. Eng., PMP.
Annie Padua
Elsie Dauz
Robyn Johnson
Corinne Love, Administrator / Bookkeeper
Jennifer Swystun, Administrative Assistant / Receptionist